Hilton Wuhan Optics Valley
9 Chunhe Road,Huashan Eco City East Lake High Tech Dev Zone, Wuhan, 430076, China
Nestled amid landscaped gardens on the banks of Yanxi Lake, our hotel provides a resortstyle stay 17 kilometers from the Optics Valley Central Business District. The Yellow Crane Tower and street food of Hubu Lane are within 40 kilometers. Discover our multiple pools, spa, and basketball courts. We also have bicycle rental and children's play areas.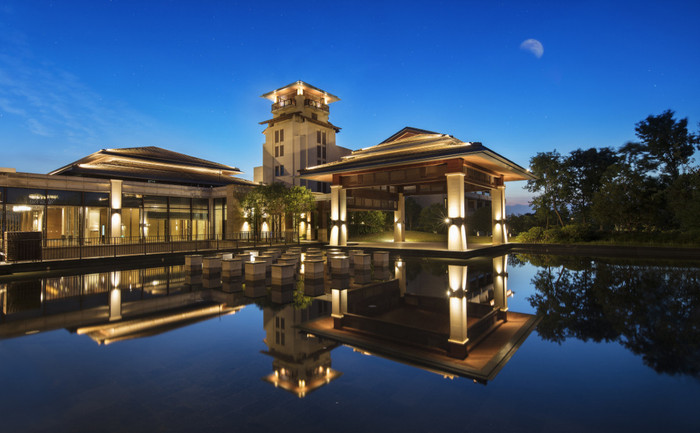 For hotel booking, please visit the below link https://www.bagevent.com/event/7228799 or scan the code
If you have any questions, you can contact with Coco.
Email: 314914734@qq.com
Tel:+86-13681700586